Happy Holidays: Our Legislative Holiday Mixer was a Success!
I would like to extend my greatest appreciation to all who attended last Friday's 2022 SD 15 Legislative Holiday Mixer presented by my Office in partnership with The Nuñez Community Foundation.
I was ecstatic to be able to meet many new faces and see familiar ones as well. Guests in attendance were exposed to an overview of my 2022 legislative accomplishments - 12 of my Senate bills were signed into law this year and a wide variety of state budget investments were secured for Senate District 15 ranging from student mental health initiatives, climate initiatives, college and career readiness, transportation infrastructure and more.
Moreover, it was a warm evening for all to enjoy delicious foods and goods sponsored by local businesses here in Senate District 15. A huge thank you to all of our local small businesses, organizations and more who contributed to a fantastic Mixer event; we are so very grateful for your support and your work throughout the community.
Below you'll find each of our event partners: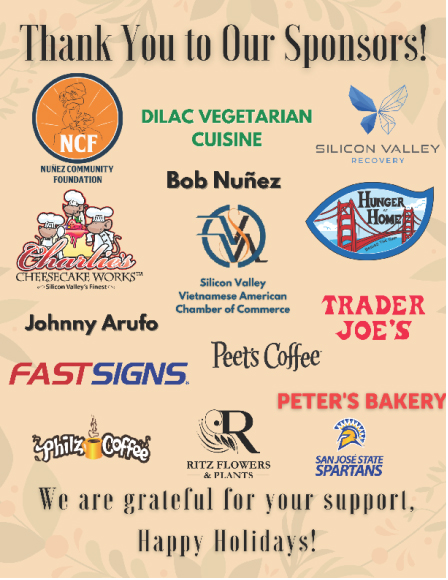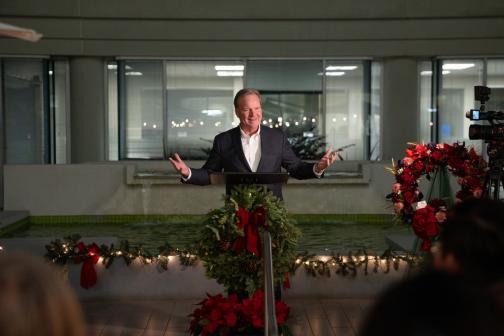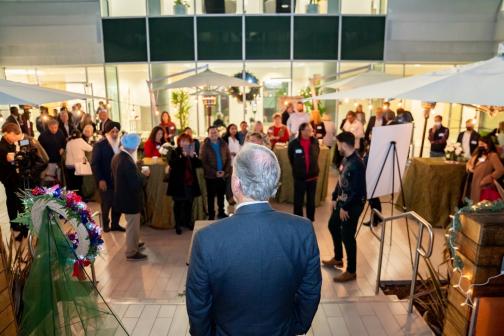 Thank you again for joining us for our First Annual SD15 Legislative Holiday Mixer. We wish you Happy Holidays and a Happy New Year! Stay safe and stay warm.
Thank you,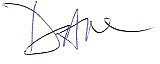 Dave Cortese